Armadillo Noise & Vibration offer a variety of products for applications.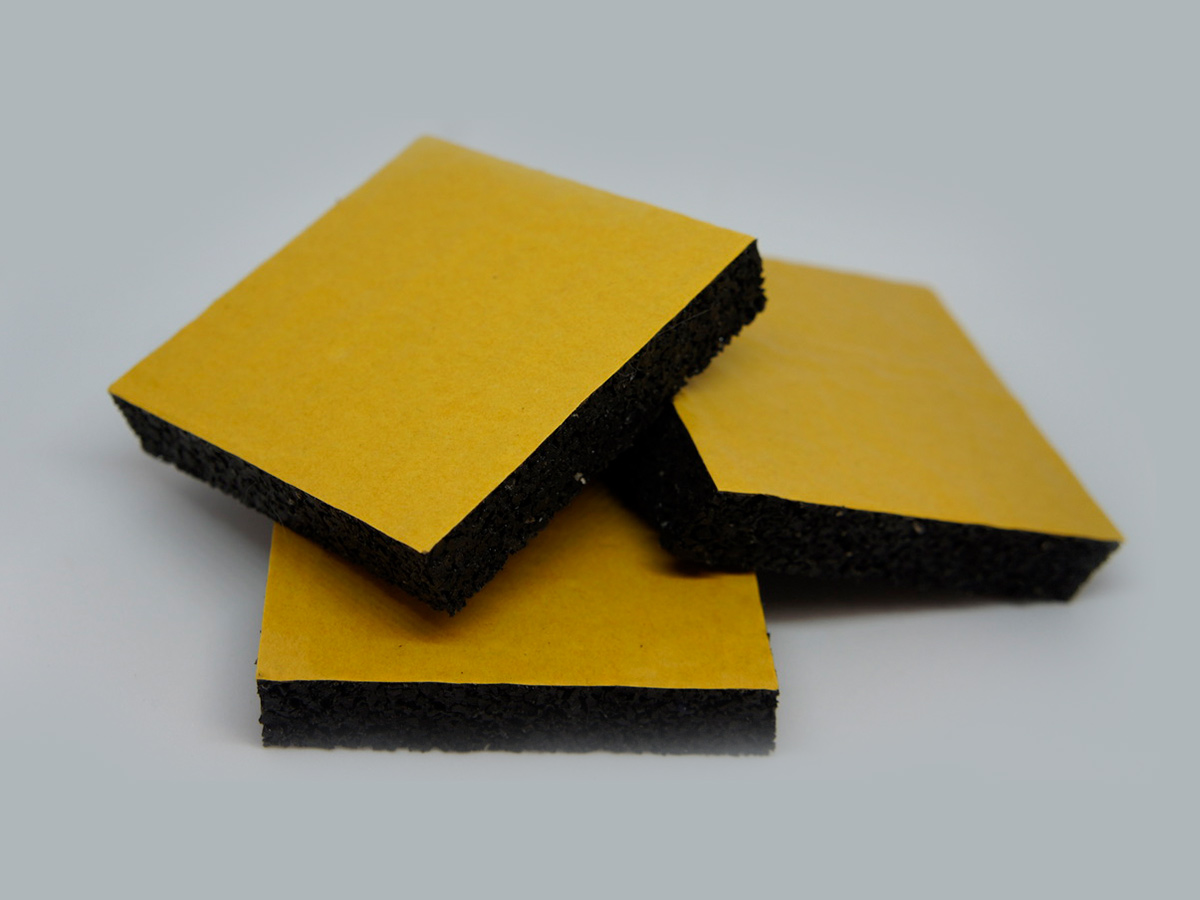 Dance Floor Pads
Sports floors, gymnasiums and dance studios require a firm yet resilient feel. This is achieved by supporting the floor on resilient pads to give the correct balance for shock absorbing coupled with sufficient rebound to give the floor a "live" feel. Armadillo DFP15 is the ideal material to achieve this.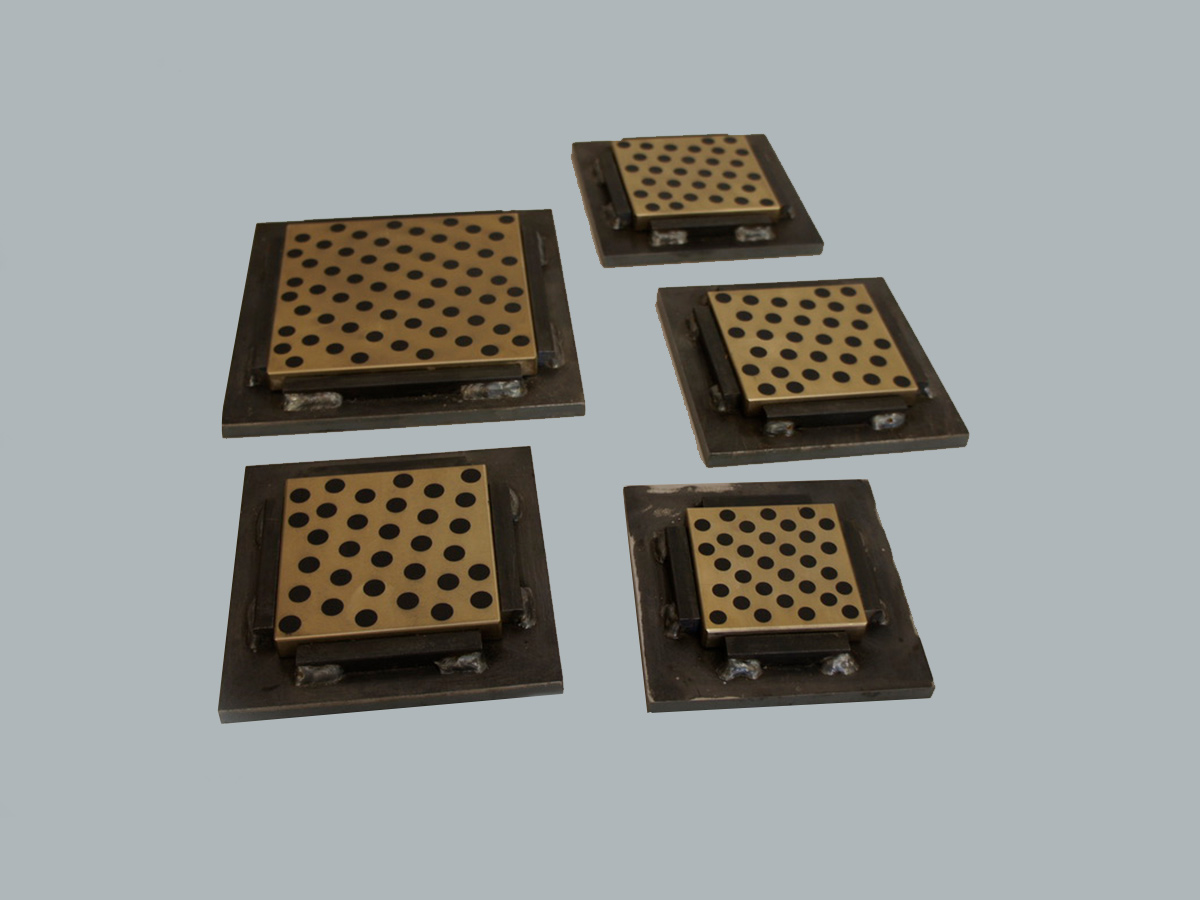 Pipe Support Bearing
A new range of bronze bearing plates supplied by Armadillo. These are used for numerous applications within pipeline support systems such as Oil & Gas to Industrial systems.